Event Calendar
Let Loose With Hilton Head Events On The Beach
Get Groovy
At Tiki Hut, all four seasons sound real good. Join us for jam sessions featuring live performances from the funkiest talents we can find and an endless round of ice-cold cocktails to beat the heat. Disclaimer: you may find it impossible to stay off the dance floor after a few sips. We guarantee you'll find the best Hilton Head events with us, under the hut.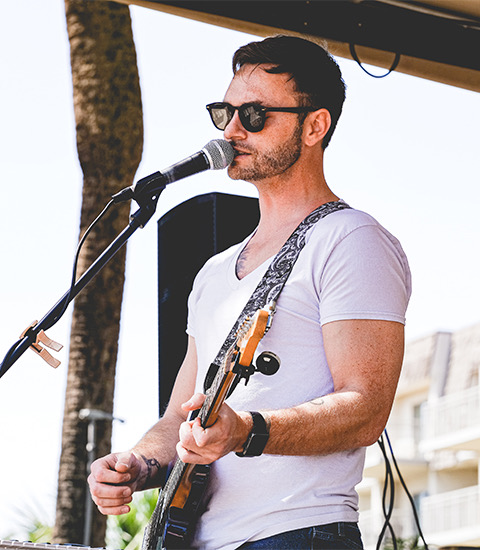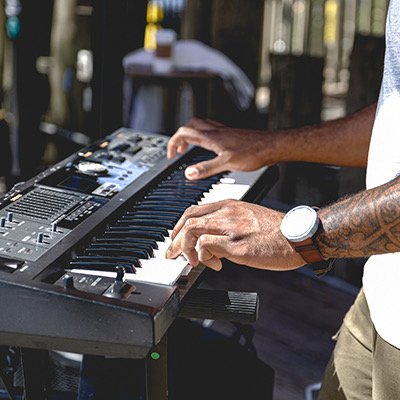 SATURDAYS
01:00 pm - 05:00 pm
JOJO SQUIRREL AND THE HOME PICKLES
Come check out the Tiki's original house band for more than twenty years.
Read More
Made up of vocalists Mike Kavanaugh (Vocals, Rhythm Guitar), Jevon Daly (Vocals, Lead Guitar, Fiddle), Gary Pratt (Vocals, Bass, Guitar), and Jani St James (Drums). JoJo Squirrel performs classic rock, Yacht Rock, Country and contemporary hits from your favorite bands like the Beatles, Eagles, Rolling Stones, Grateful Dead, Doobie Brothers, Johnny Cash, Tom Petty, and many more to get you on your feet.