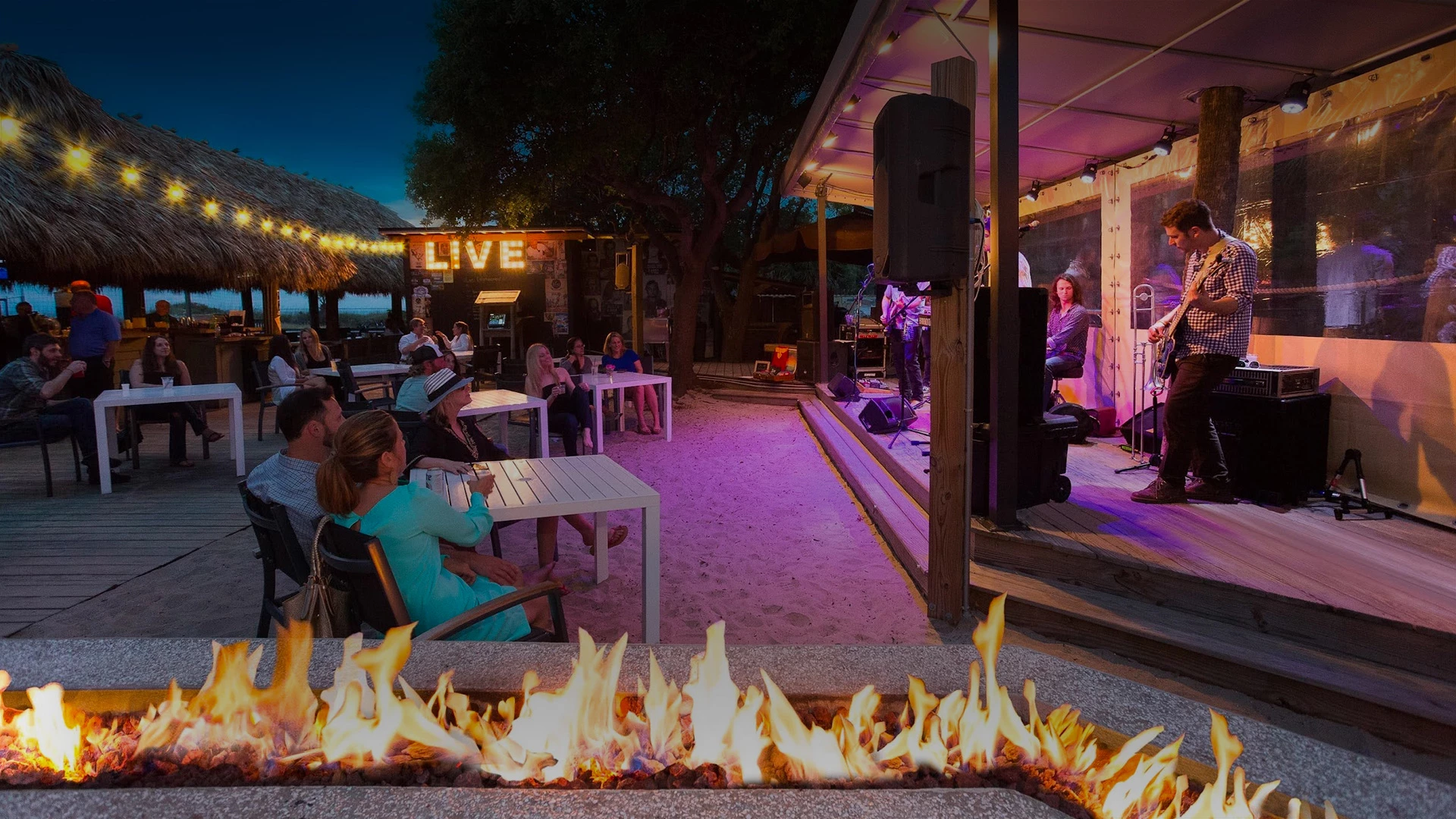 An Island Icon
Since 1977
Hilton Head Island's Only Beachfront
Live Music Venue
Welcome
To Tiki Hut
The go-to for good times on Hilton Head Island, Tiki Hut has welcomed laid-back locals and fun-loving visitors for nearly 50 years. Ready to sink your toes in the sand, listen to live tunes, and sip a cocktail or two? Drop on by.
Tiki Morning, Noon and Night
Hours of operation 11:00 am to 10:00 pm Daily
Live Music
The Bands Are Right Here
From beach beats to retro rock to contemporary country, we've got live music throughout the year, rain or shine.
See The Lineup
Food & Drink
Whatcha Having?
From crispy shrimp tacos to pulled pork sandwiches and buffalo chicken fries, our bar menu pairs perfectly with an assortment of beat-the-heat frozen cocktails, brews, and Tiki Hut faves.
Our Menus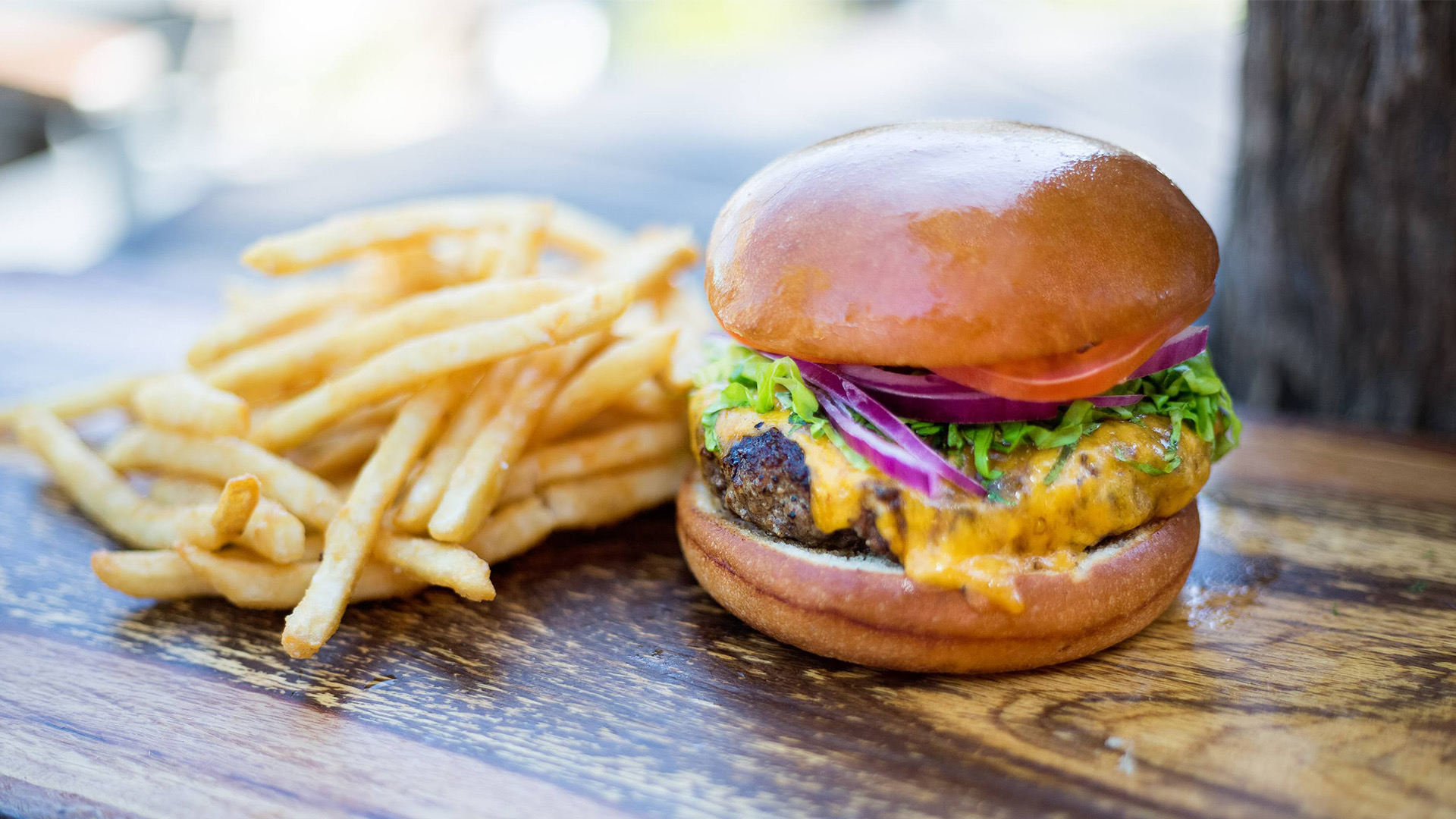 Our Signature Drinks
Summer Sips
Splash into summer with the Rum Runner, Blue Chair Bay Coconut, Blue Chair Banana, OJ, and Pineapple juice cocktail.
Why We're the Only Place
To Be on the Beach
Live Music
Every Day*weather depending
Yep, we're a bar... But we're also the only on-the-beach live music venue on Hilton Head Island!
Why We're the Only Place
To Be on the Beach
Lounge &
Lay Low
Relaxed and laid-back, Tiki Hut holds you to a reliably attainable standard: chill out, have fun, and make friends.
Why We're the Only Place
To Be on the Beach
Unrivaled Location
Tiki Hut is your front row seat to Coligny Beach, an island favorite for sun, sand, and laid-back good times.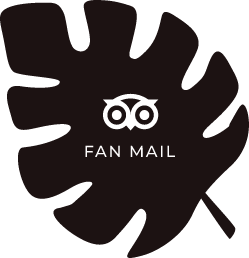 FUN, FUN, FUN
"Our rooms are adjacent to the Tiki Hut. Love the music, drinks and atmosphere. We met most of the musicians. For sure the 'funnest' place on HH!!"
-Kaphunter
Great Bartenders, Great Drinks
"This bar stays packed, and with good reason. Knowledgeable and friendly bartenders who move fast but keep a smile on their faces. The frozen drinks are spot on, and the craft beer selection is surprisingly diverse. Don't miss."
-Ray G.
Great Tiki Bar
"Great music. Good drinks. Good food. Friendly staff. Ocean view. Fire pit on chilly nights. Who could ask for anything more?"
-Cyndi
Weekend Getaway
"The Tiki Hut is the best!!! We had drinks each day/night at the Tiki Hut and the staff is friendly and fast and enjoys making you happy! The LIVE music is fun, good for all ages, fun to sing along, dance and have a great time."
-Marry
Fun, Great Music
"Local bands put on amazing shows at the Tiki Hut. You will not be disappointed. The staff is amazing, the view of the ocean, and not to mention the new friends you will make!!"
-Jennifer
The Best
"Of course it is by far my favorite place. It is on the beach, music all the time, and the food is great. The people that work there love their job and are so friendly."
-Explore163406
Love This Place
"Went there a few times 2 years ago when we were last in Hilton Head mainly for the music. This year we've done the same. Live bands outdoors - can't be beat. Friendly and efficient staff. Right on the beach. Love this place."
-Thorn